September 20, 2021 (2 Minute Read)
>
Hip-hop heavyweights Kanye West and Drake just dropped new albums in the span of a week on August 29th and September 3rd respectfully. Now as they square off in the charts, we can ask which album is better? Drake's Certified Lover Boy vs Kanye West's Donda.
For Drake fans, this album will sound familiar. It's long, melancholic and touches on the same musical tones as many of Drake's other albums. It's pinnacle Drake presented through his struggle with his psyche. He covers topics such as trust, depression, doubt, fame, and of course Toronto. Drake brings on some big-name features including 21 Savage, Future and JAY-Z.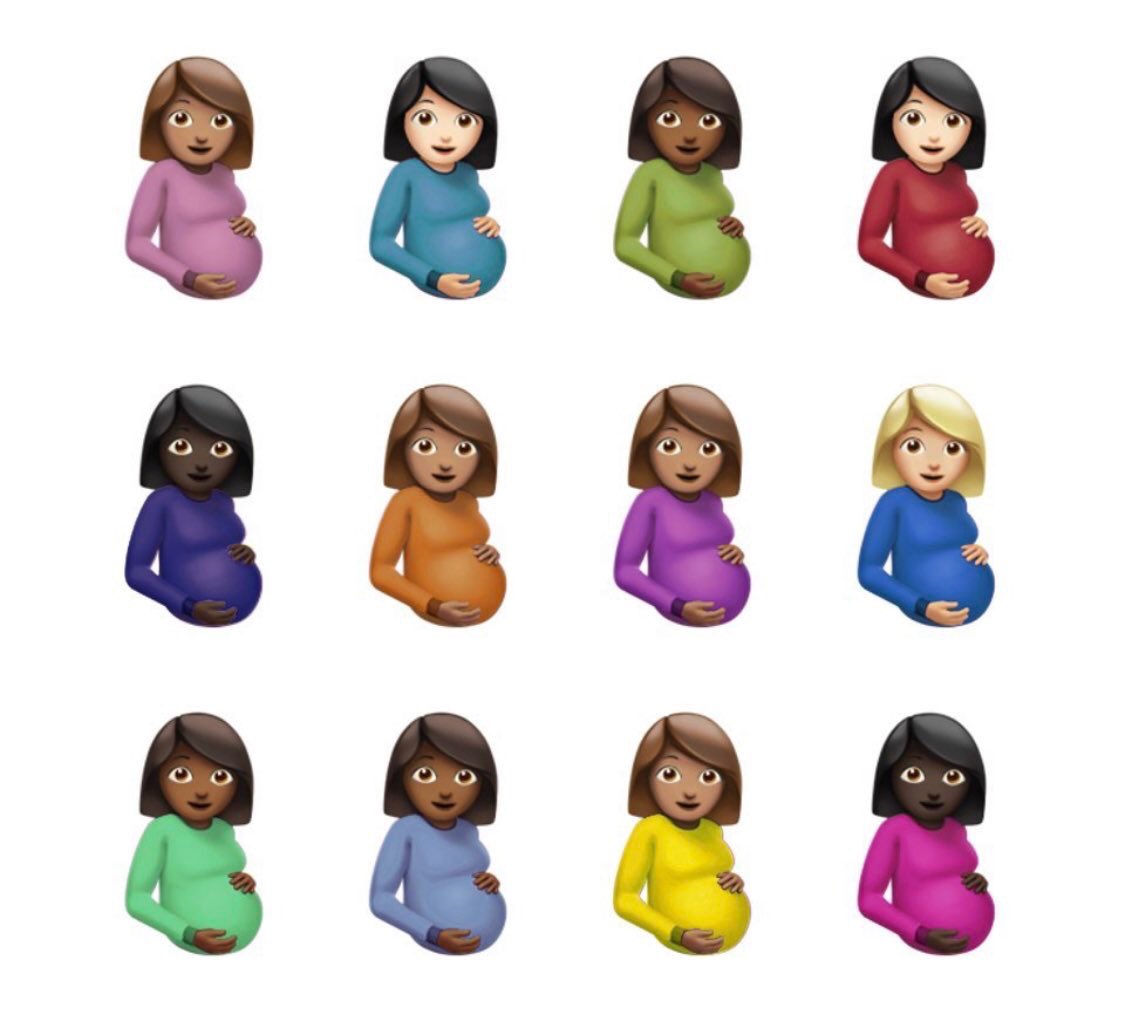 The production on Certified Lover Boy is what you would expect from Drake. It's light, melancholic and trap-influenced. It has some interesting samples including a sample from Right Said Fred's 1991 single I'm Too Sexy on the track Way 2 Sexy which features Future and Young Thug. The guest producers are high calibre as well with Shlohmo and Metro Boomin making appearances throughout the album. As well as a posthumous appearance from DJ Screw on TSU.
Overall, it's a solid album with a few low moments although that's to be expected with an 86 minute long album. Highlights from this album are Way 2 Sexy, Love All and Fair Trade.
Donda forces you to accept Kanye has succumbed to his own ego. Evident through his stadium-sized album release events, shelved projects, billion-dollar sneaker empire, public grappling with bipolar disorder, devotion to Christianity and non-secular music, support of MAGA, friendship with former President Donald Trump, and presidential run of his own. To say the least, it's been an interesting few years in Kanye's lifeand provides some context for the 10th studio album from one of the most prolific rappers in modern hip-hop.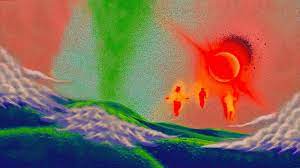 Most of this album is Kanye reflecting on his relationship with Christianity and how devoted himself to God's mission and finding power in God, relying on God and needing only God, outlined in tracks God Breathed, Praise God, Heaven and Hell and Jesus Lord Part 1 and 2. The production on this album is meeker and milder than his previous albums. He gained much of his fame from his production quality in his early career but much of that spark has faded evident in the live stream from Atlanta's Mercedes-Benz stadium where he moved into to finish Donda but most time was spent working out, hosting a range of guests from DaBaby to Marilyn Manson, and ranting about the topics on Donda.
Overall, this album seems like an afterthought to Kanye and a justification for much of his public antics through his faith. Although Donda has some highlights with Hurricane, Jonah and Praise God.
Between Donda and Certified Lover Boy, Drake is the clear winner of these heavy-weight releases. Both artists bring in many notable features but Drake takes the lead with having more self-aware lyrics and stronger musical production.