November 16, 2022
By Victoria Meyer
From hometown athletes to national heroes, Brampton is facing the world for Canada at the FIFA World Cup Qatar.
Canada has officially announced their roster of players who will be attending the World Cup starting on November 20th. This is Canada's second time qualifying, with the first time being in 1986.
This announcement brings great pride to Brampton, as seven of the 26 players on the squad are from the city. These players include: Tajon Buchanan, Cyle Larin, Jonathon Osorio, Junio Hoilett, Liam Millar, Atiba Htuchinson, and Iké Ugbo.
Tajon Buchanan, @TajonBuchanan, a 23-year-old winger holds titles in MLS and Belgium and last year, achieved the Concacaf Gold Cup Young Player Award. This year, he hopes to make his country proud and bring home the World Cup.
Former Canada record holder for international assists is 32-year-old Junior Hoilett, @jnrhoilett. Hoilett plays in England's Championship with Reading FC and is the second highest goalscorer in Premier League history.
Canada wouldn't have made it to the World Cup if it wasn't for 27-year-old Cyle Larin of
Brampton. Larin set the record for Men's National Team's single-seaon goalscoring in 2021, assisting in Canada's invitation to Qatar.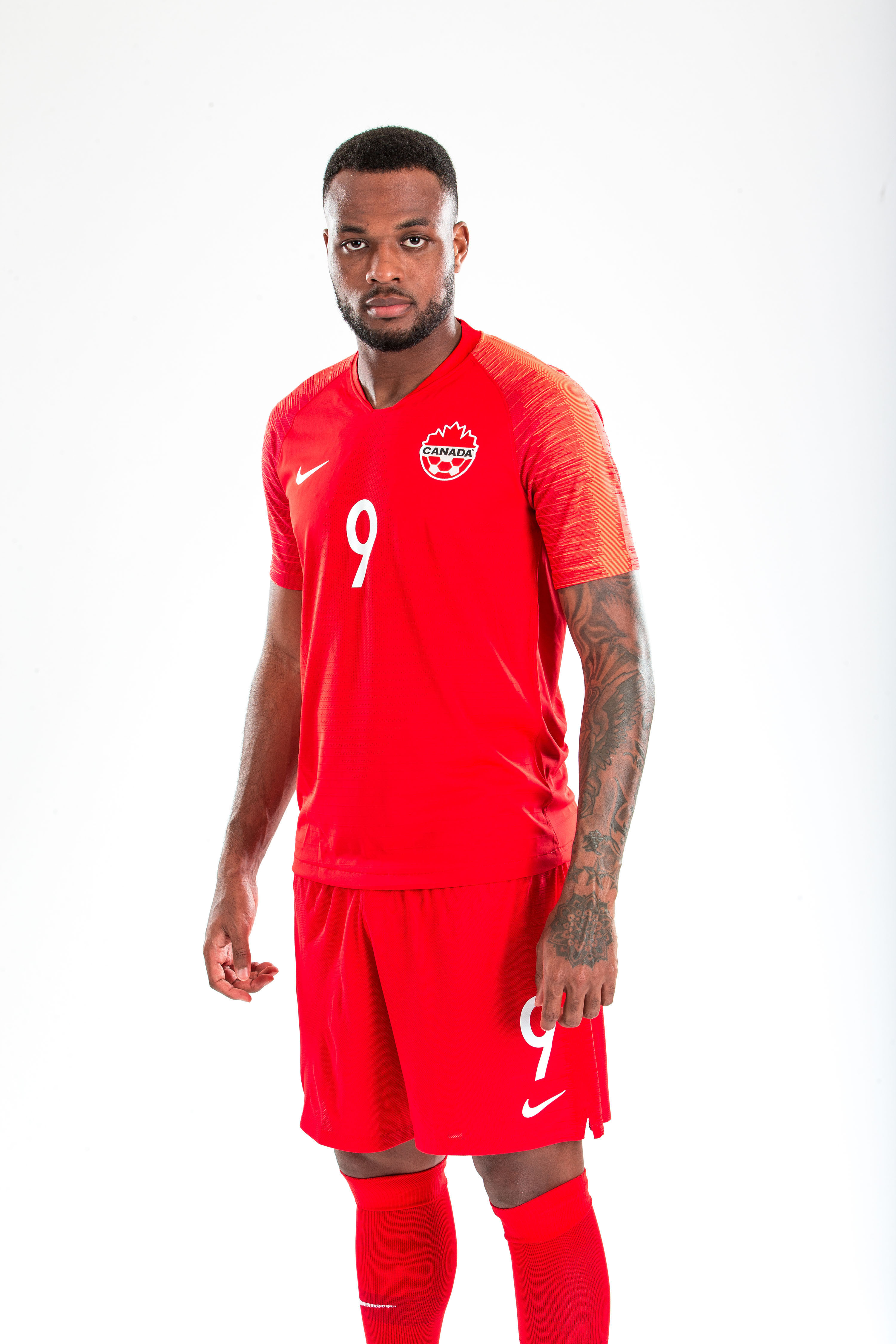 A familiar face for soccer fans in the GTA is Jonathan Osorio, who is one of Toronto FC's star players. He has won the Canadian Championship, MLS Supporters' Shield, and MLS Cup with TFC. Osorio grew up in Brampton and is proud to wear red and white to the World Cup.
Another young player from Brampton includes Liam Millar, who describes himself as "Just a kid from Brampton". He is definitely a player to look out for. Millar is in his fifth international season, and currently plays in Switzerland for FC Basel, and formerly made his Premier League Debut with Liverpool FC.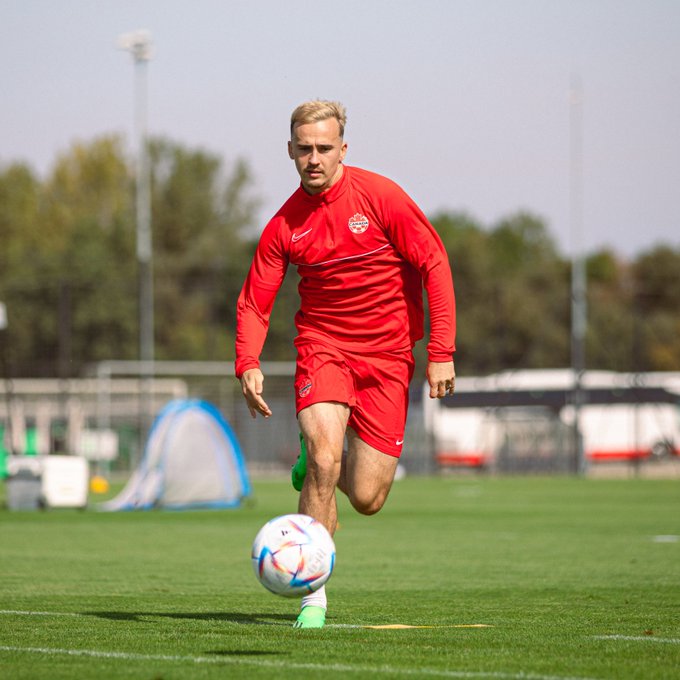 Two-time UEFA Youth League winner at Chelsea FC is Iké Ugbo, marking his second
international season with Canada. Ugbo plays in Ligue 1 with ES Troyes AC in France, and is yet another young player happy to make his country proud.
Brampton born Atiba Hutchinson, @atibahutchinson, is the seventh player chosen to represent Canada for the World Cup. He has been named Canada's Soccer Player of the Year six times, making the soon-to-be 40-year-old a long-time resident of the national team.
It's no secret that Brampton breeds talent. All seven players heading to the cup started their youth career in the city, which says something. That's over a quarter of the Canadian national team from the ninth-largest city in Canada.
No matter how far Canada goes, each of these players has shown their devotion and talent. These players are hometown heroes, and Brampton will be cheering them on at Canada's first game against Belgium on Nov. 23.